Villa Edl Elegant
Luxury-styled home for a relaxing vacation along the breathtaking nature of the Aljmaš Mountains ensuring that you are provided everything to carelessly spend time with friends and family.
The villa is decorated to meet the highest of quality standards along with requirements for comfort and distance from nature.
About Us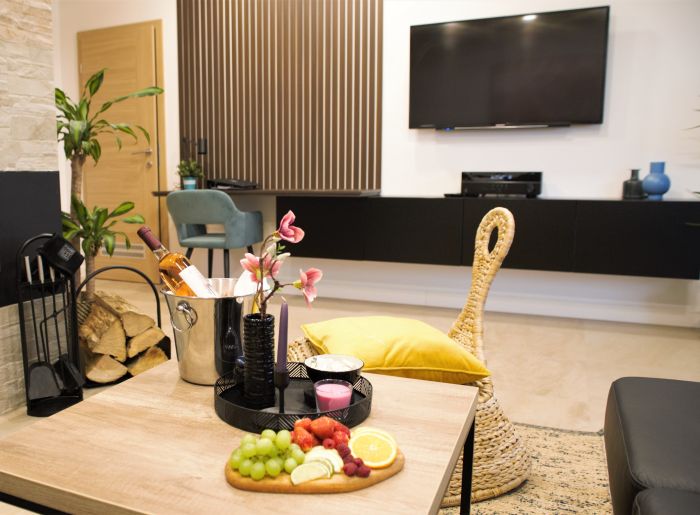 Everything you need to relax your mind, body and spirit
Enjoy in Five Star Villa
Located in a peaceful location near the Danube River, on land that ensures privacy and interesting activities. The villa is a great option for guests who wish for a break from everyday obligations, along with guests who enjoy active vacations.
If you decide to spend most of your time on the property, you will have the wellness oasis at your disposal which includes a sauna, pool, sunbathing area, activities for kids and much more!
Additional Opportunities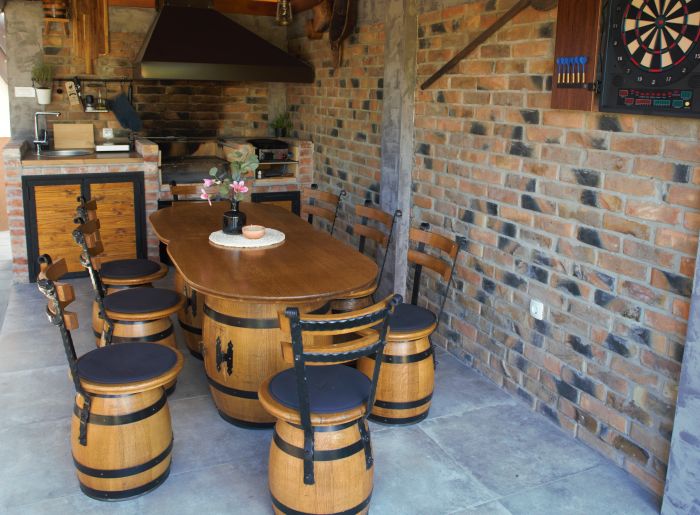 Visit the surrounding places
If you are an adventurous soul, we suggest a visit to Erdut and larger cities nearby because this area is known for its rich culture and historical heritage, excellent wine/wine-making and astonishing nature.
Environment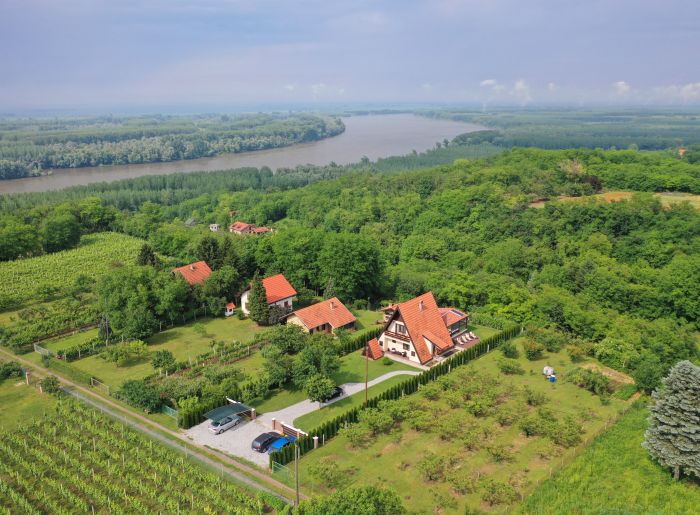 Why pick Villa Edl Elegant?
• Top-notch accommodations in a peaceful location giving you everything you need to relax your mind, body and spirit
• Ideal for spending time with your children and pets or a close group of friends (capacity of 6)
• Opportunity for self-check-in of guests and ensured privacy.
• Access to the wellness oasis comprised of a sauna, heated pool in an enclosed area, grill and various entertainment for children.
• In the vicinity of the Danube, Aljmaš pilgrimage, and a number of natural wonders and culturally influenced sights.
• A chance to organize additional content such as massages, quad rides, wine tasting in local wineries, etc.
Contact